Get The Answers To Your Life Questions
A personalized reading provides indepth answers tailored to your questions.
Our curated list below provides links to access highly rated numerologists who can provide you with a personalized report on anything from love and marriage to explanations of your life lessons.
1

Love Compatibility Reading:

Perfect for uncovering if your partner is your soulmate, if you're compatible or if you have some karmic lessons to learn.
Includes:
A relationship compatibility report
Explores the similarities and differences in your personality
Your interests, approach to romance and how you are in social situations, and other important issues.
Compares you and your partner's chart to identify areas of stress and where you can find common ground.
2

Future Reading Using Numerology and Palm Reading – Finances, Career, Health & More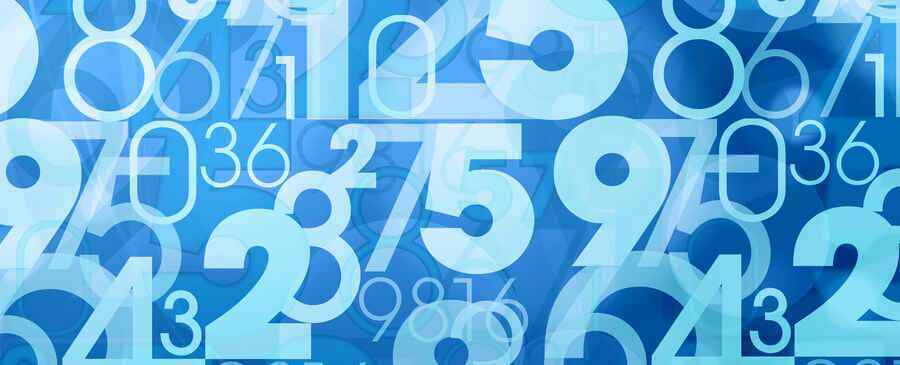 Get a complete report that fully identifies your strengths and weaknesses and helps you excel in life.
This is an incredibly comprehensive reading including a numerology and palm reading:
Children lines
Important life events forecasting
Predict probable diseases using medical palmistry
Your affectionate affairs
Financial problems
Career problems
Life Turning points
Travelling events forecasting
Relationships
Accidents
Your life span
Your life important years
Your life path
Your fate analysis
3

Full, Personalized Numerology Report: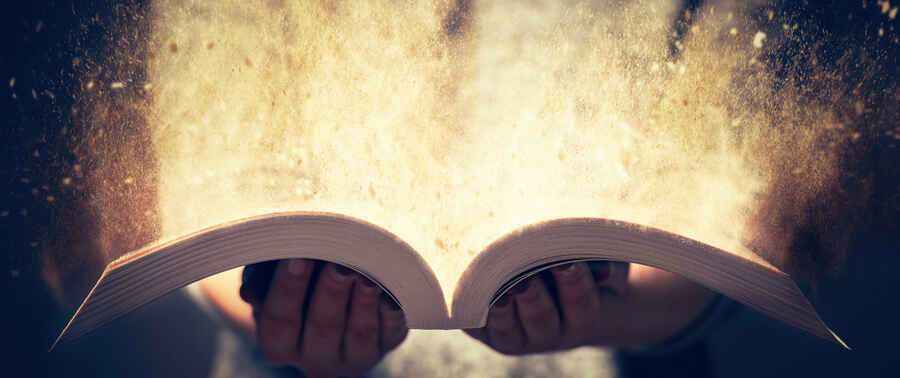 This excellent report includes everything you will ever need from a numerology report. It is custom-made for you based on your full name and date of birth.
Includes:
A forecast for the current year, month to month, and day-to-day.
Explanations of your life lessons, karmic lessons, your destiny, life path, heart desires, pinnacles, life cycles, mental, physical & spiritual transits.
Provides insight into who you are, where you are going, and why things are the way they are.

If you want an EVEN MORE comprehensive report then you can find one here: