Get The Answers To Your Life Questions
A personalized reading provides indepth answers tailored to your questions.
Our curated list below provides links to access expert astrologers who can provide you with a personalized READING on anything from love and marriage to finding out what your future holds.
1

Full Natal/Birth Chart Reading

When approaching astrology for the first time many people want a natal chart reading. And, this custom reading is excellent to help you find answers to the questions in your life. From your career to romance and family problems you can ask for a custom report to your questions.
This report also includes a personalized audio recording for you to listen to.
2

Love and Relationships

This reading answers your questions when it comes to love, marriage, and relationships and is provided by an astrology expert with over 34 years of experience.
This report is special because you can ask this astrologer any question related to love, marriage, or relationships and you will get a personalized reading to provide the answer.
3

Your Future – Wealth, Luck, Relationships & More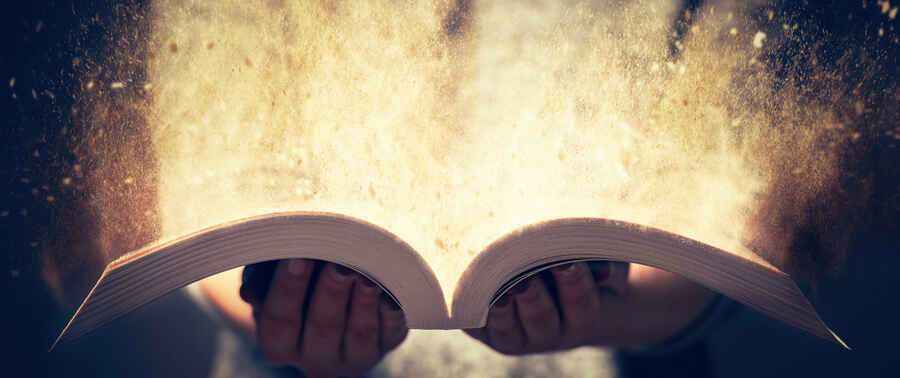 Sometimes we just want to know that things are going to work out OK. Whether, it's a new job, if we are going to suffer personal or financial loss or if your relationship is going to work.
This astrologer provides these answers to these, and more, questions. You can ask any question and get a personalized report answering your questions.