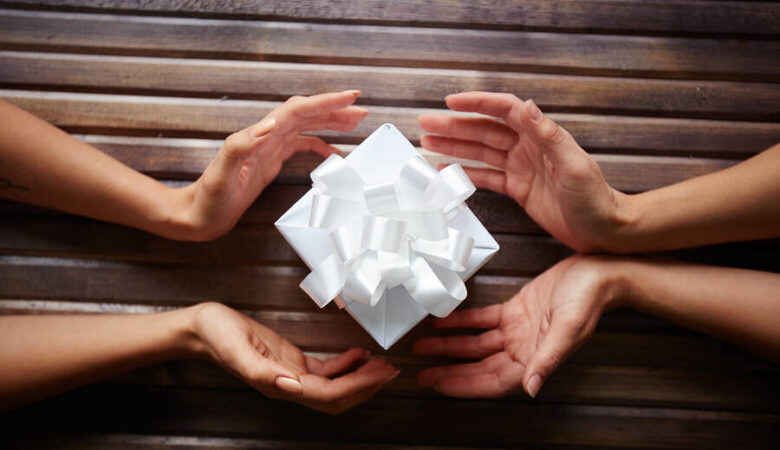 Help us give you more free articles, guides and tools by spreading the word about Your Higher Journey by creating a link on your blog or website.
For ease, you can choose from the links below if you don't want to create a link manually.
Click the copy button to copy next to the link you'd like to use to have it ready to paste into your website.
Plain Text Links:
<a href="https://www.yourhigherjourney.com">Your Higher Journey</a>
<a href="https://www.yourhigherjourney.com">YourHigherJourney.com</a>
Widgets

<a href="https://www.yourhigherjourney.com" target="_blank"><img src="https://www.yourhigherjourney.com/wp-content/uploads/2022/01/rect-yhj-banner-v1-x300.jpg" width="300px" height="65px"></a>

<a href="https://www.yourhigherjourney.com" target="_blank"><img src="https://www.yourhigherjourney.com/wp-content/uploads/2022/01/rect-yhj-banner-v1-x500.jpg" width="500px" height="108px"></a>

<a href="https://www.yourhigherjourney.com" target="_blank"><img src="https://www.yourhigherjourney.com/wp-content/uploads/2022/01/rect-yhj-banner-v1-x800.jpg" width="800px" height="173px"></a>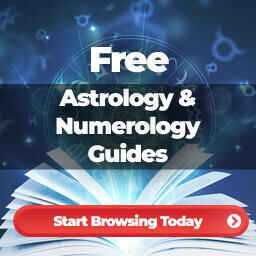 <a href="https://www.yourhigherjourney.com" target="_blank"><img src="https://www.yourhigherjourney.com/wp-content/uploads/2022/01/sqre-yhj-banner-v1-x256.jpg" width="256px" height="256px"></a>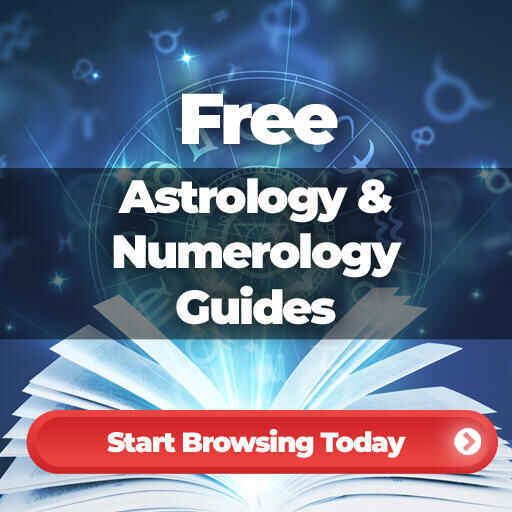 <a href="https://www.yourhigherjourney.com" target="_blank"><img src="https://www.yourhigherjourney.com/wp-content/uploads/2022/01/sqre-yhj-banner-v1-x512.jpg" width="512px" height="512px"></a>

<a href="https://www.yourhigherjourney.com" target="_blank"><img src="https://www.yourhigherjourney.com/wp-content/uploads/2022/01/yhj-web-logo-x100.png" width="100px" height="37px"></a>

<a href="https://www.yourhigherjourney.com" target="_blank"><img src="https://www.yourhigherjourney.com/wp-content/uploads/2022/01/yhj-web-logo-x200.png" width="200px" height="73px"></a>

<a href="https://www.yourhigherjourney.com" target="_blank"><img src="https://www.yourhigherjourney.com/wp-content/uploads/2022/01/yhj-web-logo-x300.png" width="300px" height="110px"></a>