Leo Sun Capricorn Moon is the authoritative type who feels more at home when working hard and diligently leading others.
They are drawn to positions of power and make for exemplary leaders because of their clear vision, confidence, organization, people skills, and determination.
It's safe to say that Leo Sun Capricorn Moon is not the domestic individual. They prefer to have a career or manage an organization of some sort rather than a stay-at-home spouse or parent. Leading and earning money is an essential aspect of who they are. They are also good candidates to start and run their own businesses, and quite successfully too.
Others naturally trust Leo Sun Capricorn Moon, and thankfully, these capable natives follow through and always finish what they start.
The Meaning Of Sun In Leo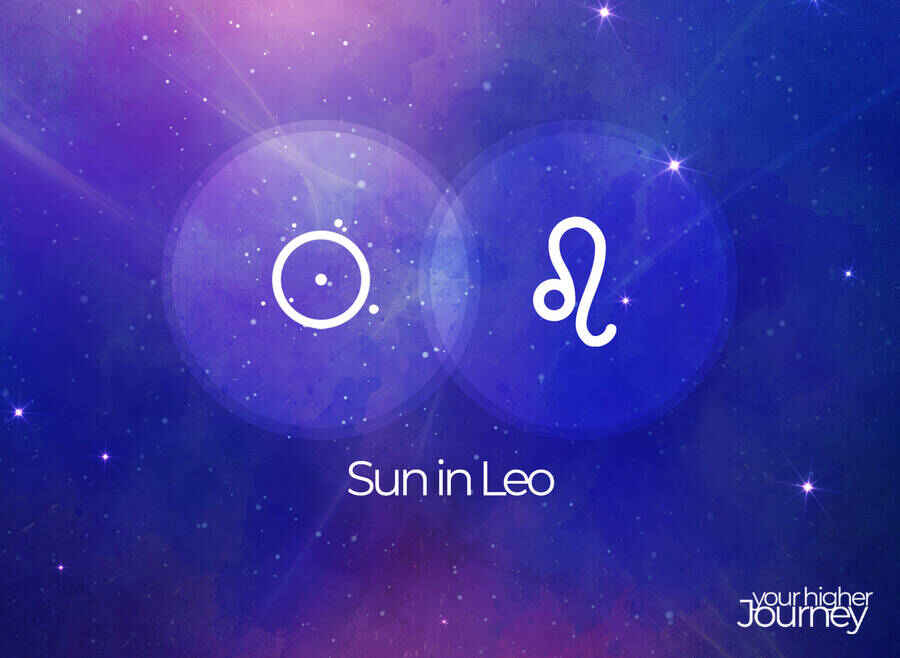 The sun never goes retrograde, and so Leos are naturally stable and consistent people. These natives are notably wise, often described as old souls. There is such calmness about them; they feel safe to be near.
Leo Sun Capricorn Moon's pride comes from their Solar Leo influence. They are charming, generous, and bright people who radiate optimism and confidence. And, challenges, the abstract, newness, and exploration all attract Solar Leos.
They have clear visions, big aspirations and do not falter on their path to whatever it is they desire.
Astrological Significance Of Moon In Capricorn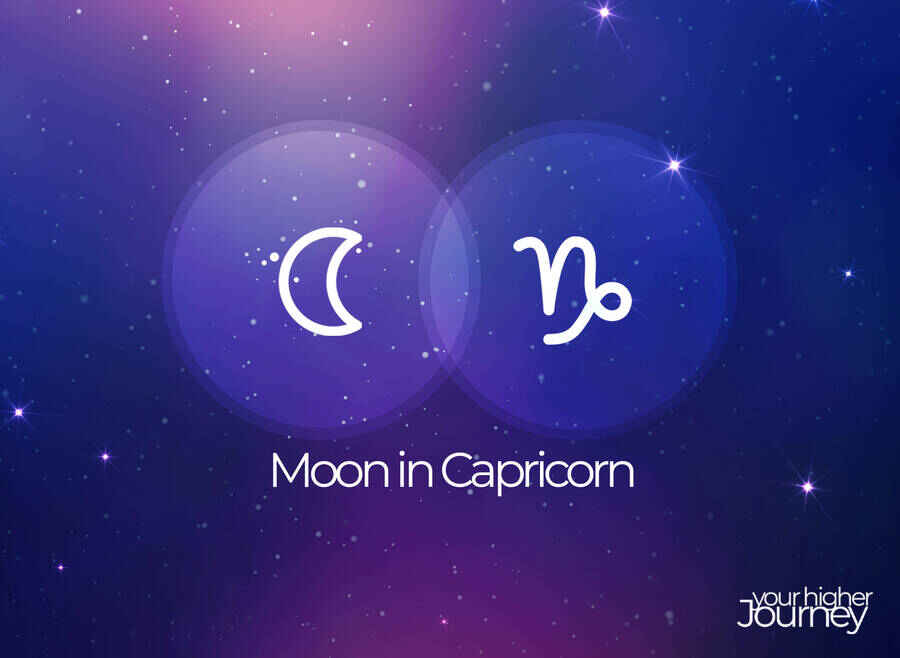 Lunar Capricorns have a reserved, quiet side to them. They usually find peace and answers to their problems when they are alone.
Conversely, these solitary desires make it difficult for them to express their emotions, making them seem cold. Unfortunately, Lunar Capricorns try to be funny with sarcasm but can be misunderstood or even hurtful to others.
This divide between them and other people can feel big and lonely, leading to depressive episodes for these natives. Luckily, they are resilient people who call pull themselves from dark times and recover.
Lunar Capricorns are exceptionally practical, down-to-earth people, though. This is one of the great strengths that will take them far and earn the admiration of others.
Their ambition is another vital trait that will tremendously help them. This is what drives them to finish the tasks that they start, making them capable and trustworthy.
Leo Sun Capricorn Moon Traits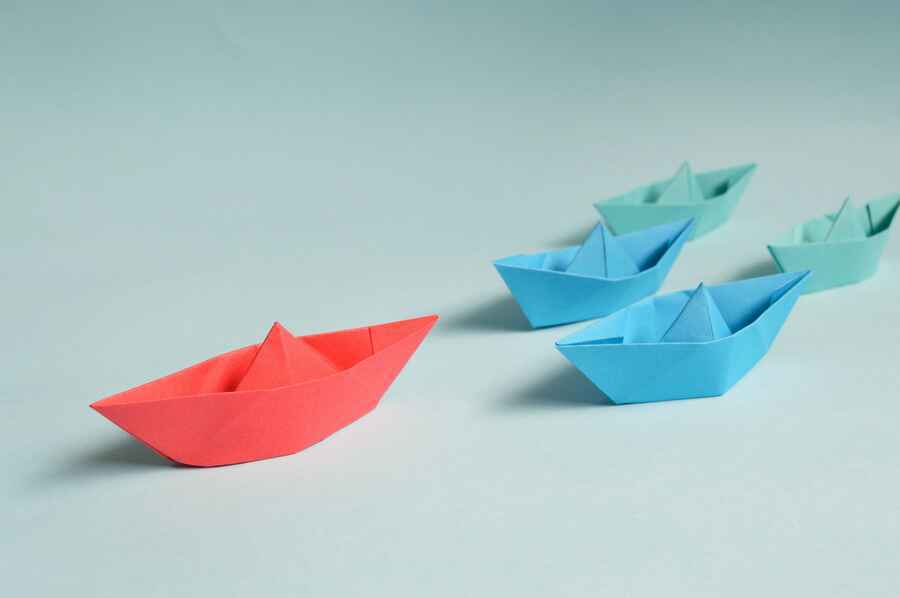 Leo Sun Capricorn Moon is the authoritative type who feels more at home when working hard and diligently leading others.
These natives are naturally drawn to positions of responsibility and don't take too long to reach those positions. They are high-energy people with lofty goals and the determination to support their aspirations.
Not only is their life and workspace organized, but so are their thoughts. Leo Sun Capricorn Moon is a master of identifying, labeling, and storing their thoughts and emotions. They are the type to analyze and rationalize rather than actually acknowledge their feelings.
Clearly, Leo Sun Capricorn Moon is tough and doesn't feel compelled to connect intimately with people. They hide their emotions and do not feel like they need others' approval or input for their goals or emotions. They know what they want, and other people will not have a better concept of who they are.
In the rare instances that these natives don't feel fully confident or capable, they will keep this emotion to themselves. They understand that this is a fleeting emotion and don't care to ask for help. Intimacy and asking for help feel unnatural to them anyway.
Leo Sun Capricorn Moon naturally commands respect. While they don't care to allow others into their emotional side or thought process, they want (and usually receive) respect from their peers. As a result they often intentionally and consciously work to be deserving of this respect too. They are reliable, honorable, and always follow through. Feeling important is essential to these natives.
Their Leo side can push them to be flamboyant and even peacock. Make no mistake; these dramatic efforts will have absolutely no damaging impact on their ability to get their work done or keep their serious Capricorn attitude.
1

Leo Sun Capricorn Moon Positive Traits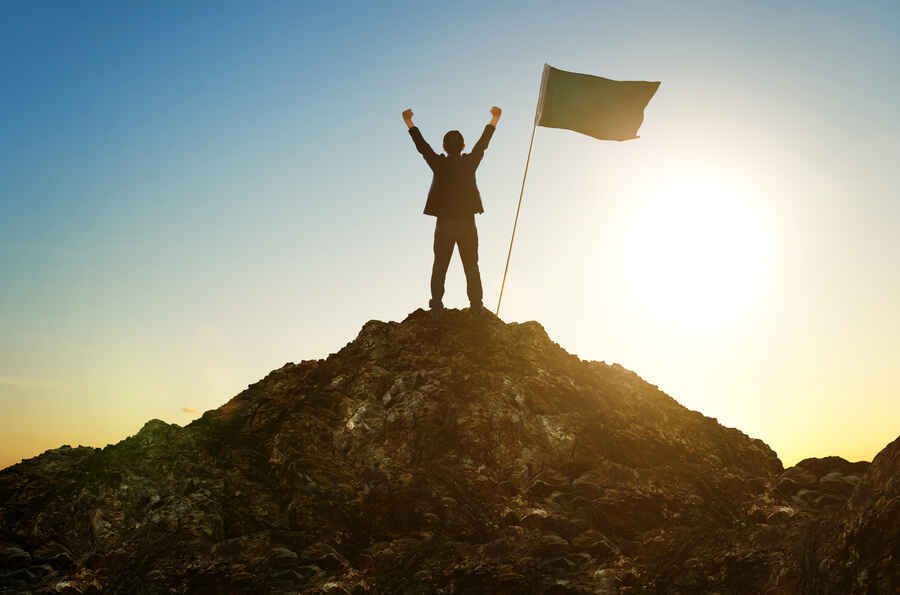 Leo Sun Capricorn Moon is empathetic, driven, and trustworthy. They are well-liked people, and for a good reason, they are charming, kind, understanding, and get their work done.
These natives have big ideas and even better follow-through. What they conceptualize will happen. This is due to their drive, functional networking skills, and resiliency. Issues, failure, and criticism do not set these natives back for very long. They are fighters! This assertive native will accomplish so many incredible things in their lifetime.
In addition to all this, Leo Sun Capricorn Moon is moderate, contemplative, and reserved. These natives carefully ponder each word before it comes out of their mouths and is never extreme individuals. This makes them safe, relatable, and magnetic for almost all of the other signs.
They are excellent with their money, often taking the time to learn about good financial habits and constantly learning about ways they can do better. Leo Sun Capricorn Moon is very likely to invest, own a few rental properties, and spend responsibly. Property is likely their favorite investment vehicle because these natives crave stability, not only financially but also materialistically. Real estate appeases both of these desires.
2

Leo Sun Capricorn Moon Negative Traits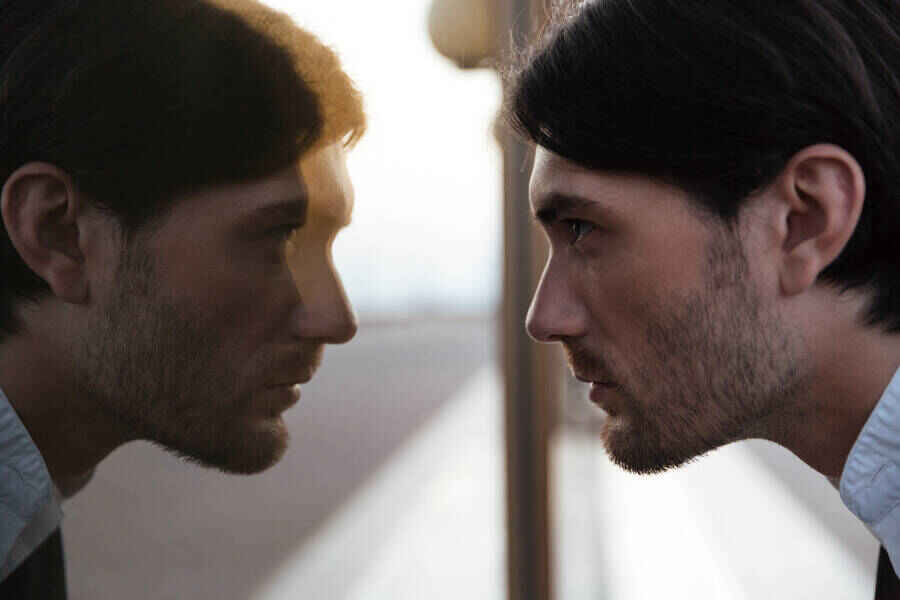 With Leo Sun Capricorn Moon's abilities to accomplish a lot and impress the people around them comes a superficial ego and painfully obsessive tendencies. These natives need to let go of their ego to become the very best versions of themselves.
While Leo Sun Capricorn Moon will give everything they can to their profession or business, they leave little for their relationships, including time and energy for their partner.
Their seriousness and commitment to finishing the projects they start can push them to be a bit much. Others may see their efforts as brutal or even inhumane.
They are sometimes seen as a demanding boss; they are not ones to be teased or to take playful banter well. For better or for worse, very few people will ever know that underneath that thick skin lies an anxious and insecure soul.
Leo Sun Capricorn Moon Man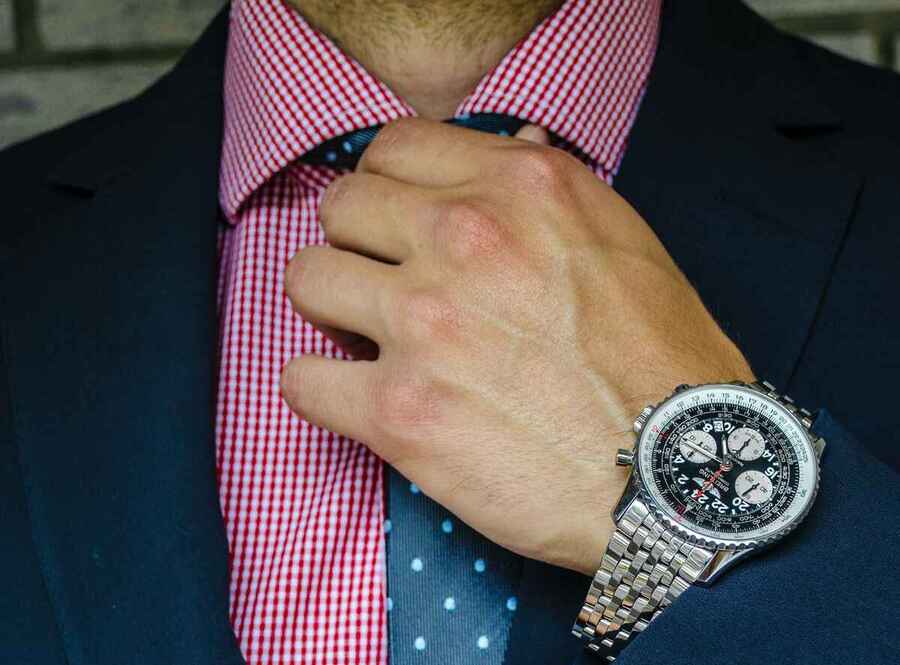 This is a driven businessman who has a significant fortune and an unstained image.
Others respect him and may have a healthy dose of fear for him too. He works hard from sun up to sundown, rarely takes breaks, and leads his team by example and due diligence.
Leo Sun Capricorn Moon men are level-headed, emotionally stable, and selective about the few friends they keep close.
The small handful of good friends will have the privilege of getting glimpses of his vulnerable side; they will also have the great benefit of having access to his wise insights that he usually keeps to himself.
Only his best friends and romantic partner will see that this man is not cold but somewhat reserved, quiet, and misunderstood by others. This close circle of people will also have the unique privilege of being showered with his generosity.
His partner needs to accept that he will choose his work over her, often giving projects more time than he gives her. Leo Sun Capricorn Moon men are happy with their lover so long as she is understanding and supportive; being domestic is a positive too.
Leo Sun Capricorn Moon Woman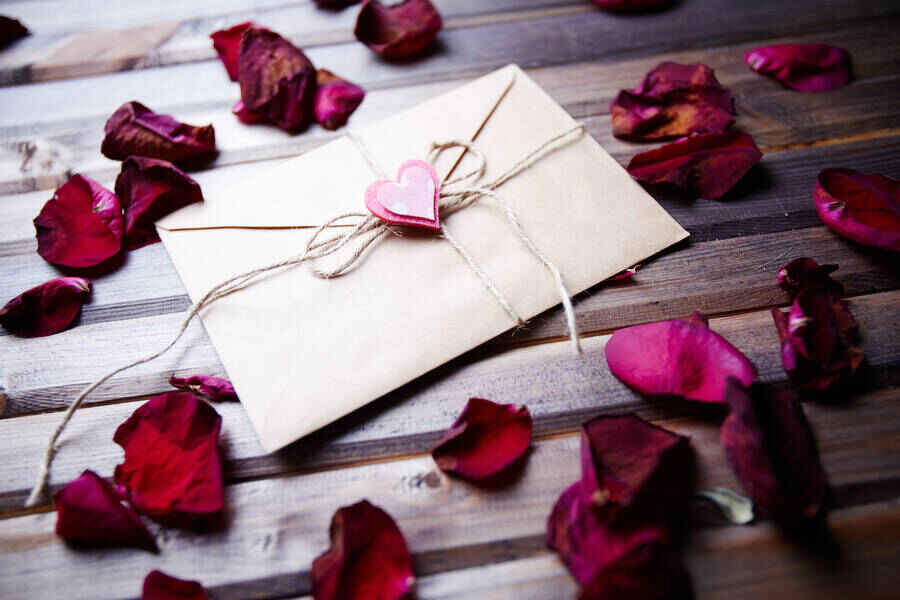 Leo Sun Capricorn Moon women are even more selective about who they share their time with. While Leo Sun Capricorn Moon men simply seek out understanding, sometimes "housewife" material women, Leo Sun Capricorn Moon women are far pickier about their partners.
She needs a man who is not only accepting of her work but will shower her with love and affection, who looks nice, who will reflect well on her, and who also has goals and aspirations of his own.
While the male counterpart is likely to look for a domestic partner, she will accept a lightly neglected home or hire help to care for it.
Leo Sun Capricorn Moon women are commonly respected but feared in the workplace. Her quiet ways of contemplation are intimidating to others but quite effective in finding suitable solutions for her projects.
She is a generous person, treating her friends, family, and employees very well, but can be brutal to those outside of her circle, especially those who oppose her or stand in the way of her progress.
While she strives for progress, she has the utmost love and respect for her ancestors. She is grateful for the privileges that they gifted her and wants to honor them. She will do everything she can to uphold tradition and continue the family business if her family has one.
Conclusion
Leo Sun Capricorn Moon people are emotionally stable, empathetic entrepreneurs who are bound and determined to accomplish many great things in their lifetimes. They command and give a lot of respect and are natural leaders who are quite effective at what they do.
Not someone you want to oppose, Leo Sun Capricorn Moon is someone you absolutely want in your circle.