Square aspects present a lot of challenges whether they are showing up in your natal chart or during transit. The Moon square Mercury aspect offers a complicated connection between our subconscious desires and our ability to communicate and express ourselves.
These challenges aren't inherently negative. They can cause turbulence and even tragedy, but they also point to areas where you can improve and grow as an individual.
Here's what a Moon square Mercury aspect has to say about your character.
Moon – What Do You Need?
The Moon represents something mysterious with a hint of darkness. This is your unconscious side. These influences shape your needs and actions, but can remain outside of your awareness. The Moon often represents our hidden needs and subconscious motivations.
The Moon is closely tied to our emotions and inner life.
Square Astrology Aspect – Hard Work Ahead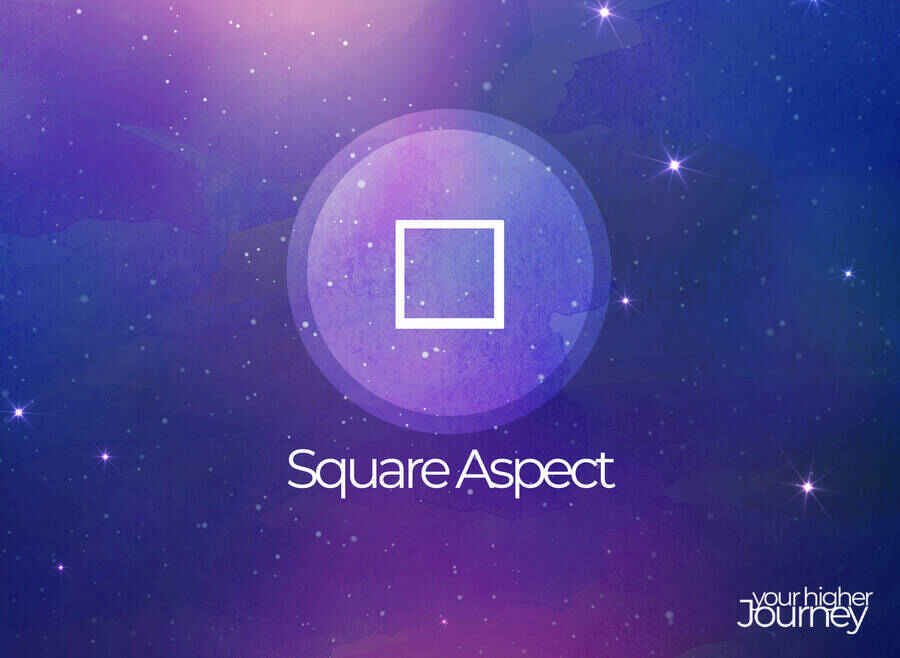 The square aspect has a bad reputation for being a negative aspect. However, there are other ways to approach a square. The square aspect is a sign of challenges ahead because two separate forces are trying to take action in the same space.
Square aspects are action-oriented, but they are also signs of difficulty. There are rewards ahead if you can overcome the challenges posed to you by a square aspect.
Mercury – Express Yourself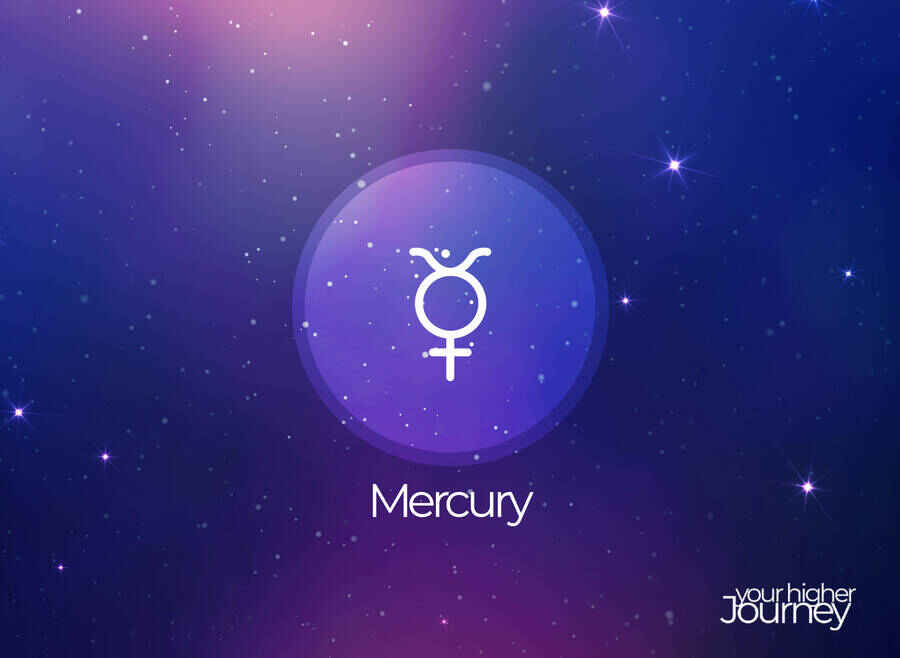 Make sure you represent self-expression. Everything about this planet is communication oriented. This planet is here to shape your communication style, how you perceive information, and how you express yourself.
You probably know Mercury from the negative connotation of Mercury retrograde. This is the time when Mercury appears to move "backwards" across the sky. You can think of this as Mercury reversing its positive influence and causing disruption to communication and expression.
Moon Square Mercury – Personality Traits
If you have a Moon square Mercury aspect in your natal chart, it's going to show up in your personality. Square aspects represent challenges that we have to face, but these come with opportunities for growth if they can be overcome and successfully navigated.
1

Conflict Between Emotion and Logic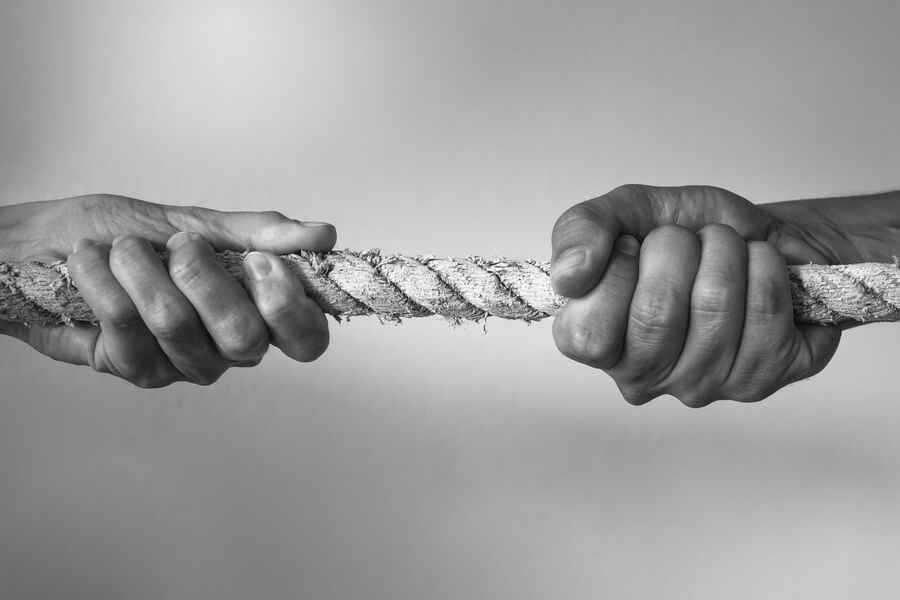 The classic component of a Moon square Mercury aspect is a conflict between one's logical thought processes and one's emotional thought processes.
The head and the heart are simply moving in two different directions on one issue. Reconciling this difference is a challenging task that can open up plenty of interpersonal skills.
It's worth keeping in mind that neither one of these two sides of the issue could be the right side. It might be that a synthesis of both options is required for a successful outcome.
2

Wit and Charisma
This is one of the other constants with a Moon square Mercury aspect. Individuals with this aspect in their natal chart tend to have a gift for charisma and wit. They also are typically gifted speakers.
This can manifest in a challenging way as they're also known to overshare during moments of stress and anxiety.
3

Quick to Find Offense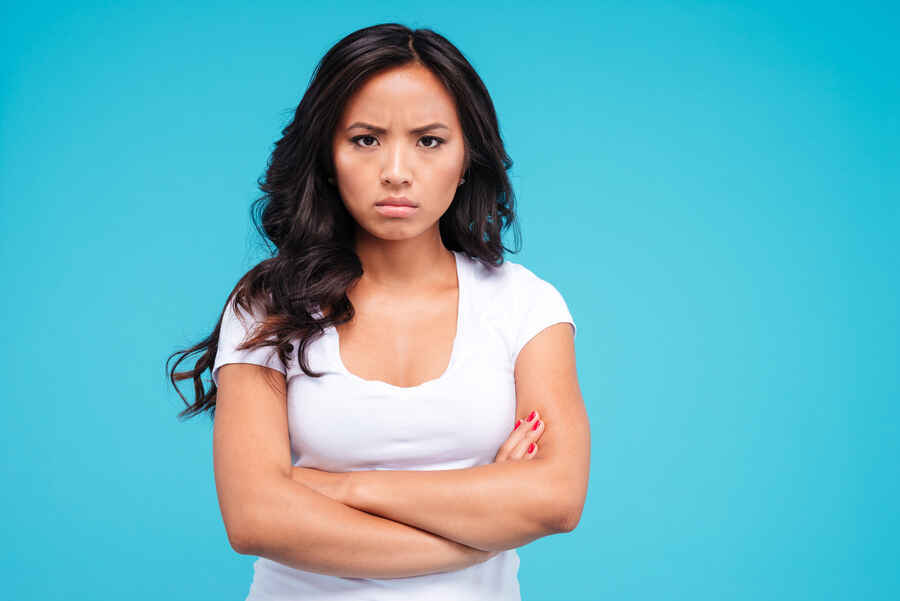 This is one of the most common challenges that shows up with the Moon square Mercury.
Individuals with this aspect in their natal chart are quick to find offense in situations where someone else might see some light-hearted joking. Playful joking might be taken very seriously by someone with this aspect.
If you find that you're hot-headed or moody, it might be worth giving yourself the emotional space to respond a little bit more slowly and situations where other people might just be joking.
4

Struggles With Indecision
We all struggle with indecision from time to time but individuals with a Moon square Mercury aspect often find that they struggle with indecision more than that most. This connects back into the root conflict between the heart and the head.
This means that individuals are going to have to learn unique ways for working through their decision-making process. This might involve making simpler decisions more automatically or just having an internal checklist when indecision starts to creep up.
This indecision can also have some positive impacts. Once the indecision is successfully under control, these individuals tend to be very good at weighing the pros and cons in complicated situations. They make a great sounding board for friends and family when they're trying to make tough calls like switching jobs or moving in with their partner.
5

A Need for Emotional Investment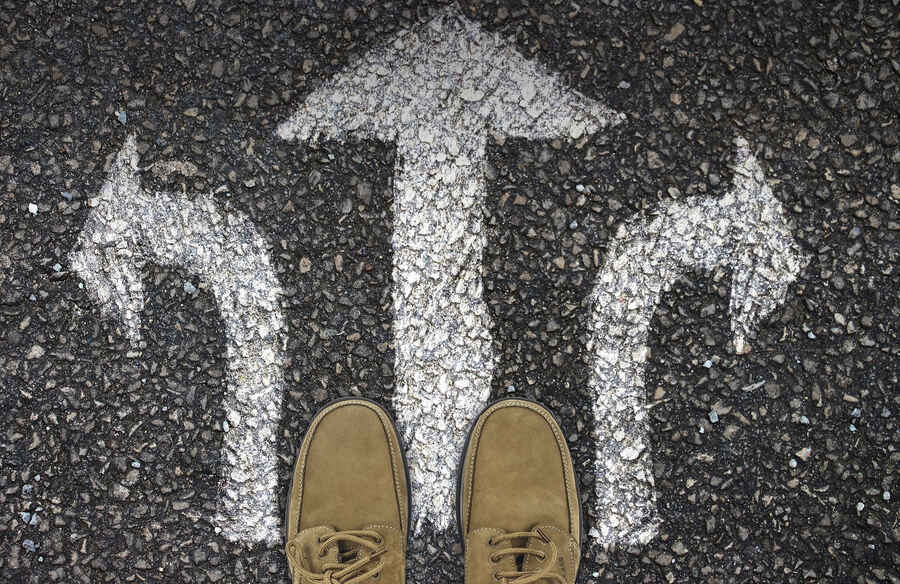 Anyone with this aspect has a great ability to focus on a given task and see it through to completion. However, this comes with the trade-off that they need to be emotionally invested in these tasks in order for them to succeed.
When emotional investment starts to fade away, these individuals can find that it's difficult to focus on things that they used to care about. The trick here is finding new ways to become emotionally connected with the things that you need to get done.
Our emotional relationships to what we need to do change over time. This just hits a little harder for people with a Moon square Mercury aspect. There are ways to refresh this emotional connection and find the motivation you've been lacking.
6

How to Find Focus?
There are also broader issues with focus to consider. That laser-like focus that we talked about just a second ago has some trade-offs to keep in mind.
This focus can become a hyperfixation especially when it comes to emotional issues. This is one of these struggling connections between the subconscious and emotional nature of the Moon and Mercury's desire to communicate and express.
A recurring theme you might have noticed with this aspect is giving yourself extra space. This might mean taking the time to write down your thoughts before a tough conversation or knowing that you need a few minutes to breathe when things get heated. You can consider this aspect as giving you good reason to become a much more focused individual.
7

Knowledge and Culture
The last thing we need to talk about with this aspect is the fact that individuals with a natal Moon square Mercury tend to have a surprising depth of knowledge. These individuals are often drawn to cultural ways of communicating and understanding.
They might be aces at Trivial Pursuit or working in a scholarly field like literature or anthropology. This cultural knowledge could also pop up in surprising ways. A lifelong engineer might find themselves an enthusiast for the biographies of great inventors, for example.
If it's time for a transit, think about how you can connect with cultural interests.
Moon Square Mercury Transit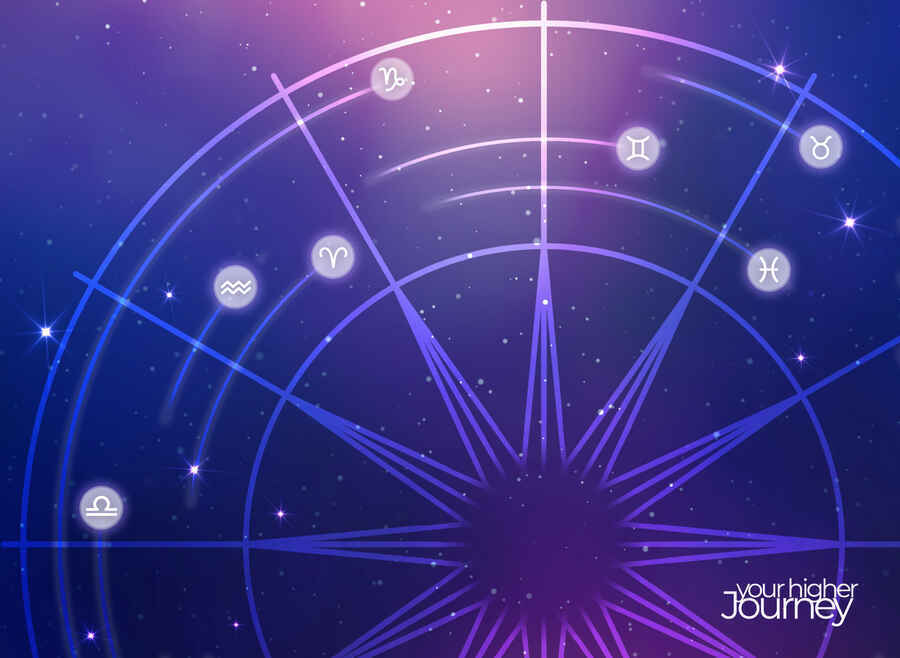 The Moon square Mercury transit has a lot to offer individuals regardless of what the rest of your chart has to say.
The first thing you need to know about a Moon square Mercury transit is that this transit is a time of intense emotionality. This will put individuals who are out of touch with their emotions in touch with them. It will also have individuals who are usually emotionally aware feeling a lot more than usual.
This means knowing how you cope with emotions ahead of time. The Moon square Mercury transit is the best time to test out your emotional coping strategies so you can handle this oncoming wave of feelings.
This is also a time where people get more in touch with their subconscious side. Mercury rules over communication and the Moon is all about the subconscious. This is going to have those subconscious impulses seeping up through dreams, sudden bursts of inspiration, and in surprising ways in your life.
This square aspect presents you with the challenge of navigating emotions and handling these sudden contacts with the subconscious.
Moon Square Mercury Love
Whether we are talking about the transit or in the natal chart, the Moon square Mercury aspect has a lot to say about your love life.
If this planetary aspect shows up in your natal chart, you can expect to have an interesting love life. There's going to be that classic tension between your head and your heart that defines a Moon square Mercury aspect. On the other hand, you're also going to have a gift for wit and an undeniable charm that people will find very attractive.
If we're talking about a transit, then you know it's time to get ready for some rocky emotional seas. Take your time with conversations during this transit and keep in mind that everyone is going to be a little bit more sensitive during this time.
Wrapping Up Moon Square Mercury
The Moon square Mercury aspect signals a certain gift with wit and charm. It also represents a fair amount of challenges when it comes to communicating and expressing emotional states. Overcoming these challenges is one of the keys to growing as an individual.
This planetary aspect also lets you know it's probably a good idea to slow down when communicating and tough emotional situations.